(In)Visible Women in Social Sciences and Social Work
Participating lecturers
Germany (management and coordination):
University of Applied Sciences for Social Work, Education and Nursing
www.ehs-dresden.de
Profin. Drin. Franziska Wächter
Sociology and Empirical Social Research
Bernhard Wagner
Scientific assistant, Senior Researcher
Student collaboration: Alex Weber


Finland:
Seinäjoki University of Applied Sciences
www.seamk.fi/en/
Tiina Hautamäki, PhD
Principal Lecturer, Principal Investigator

Katja Valkama, PhD
Research and development manager, principal lecturer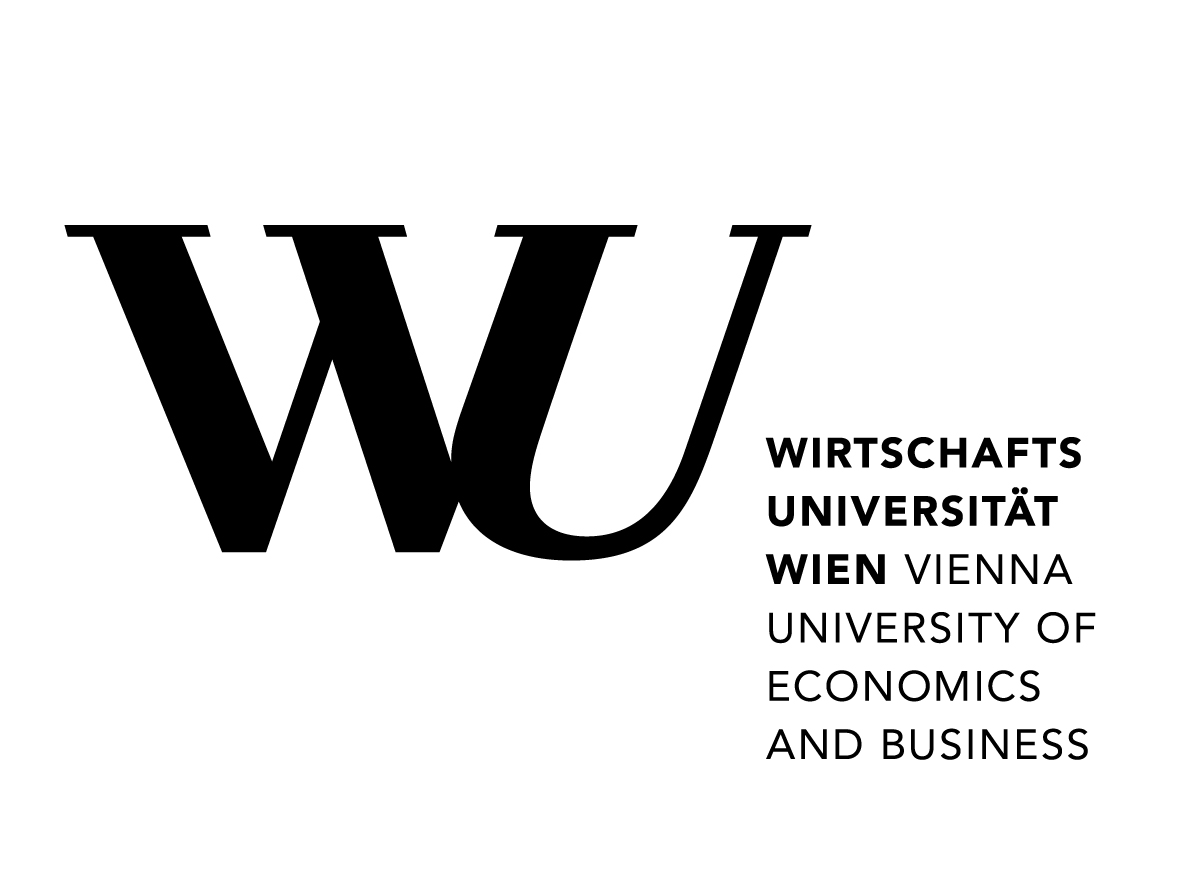 Austria:
Vienna university of economics and business
Institute for Gender and Diversity in Organizations
www.wu.ac.at/diversity
Drin. Anett Hermann
University Assistant Postdoc
Project collaboration: Hanna Weber

Draftsmen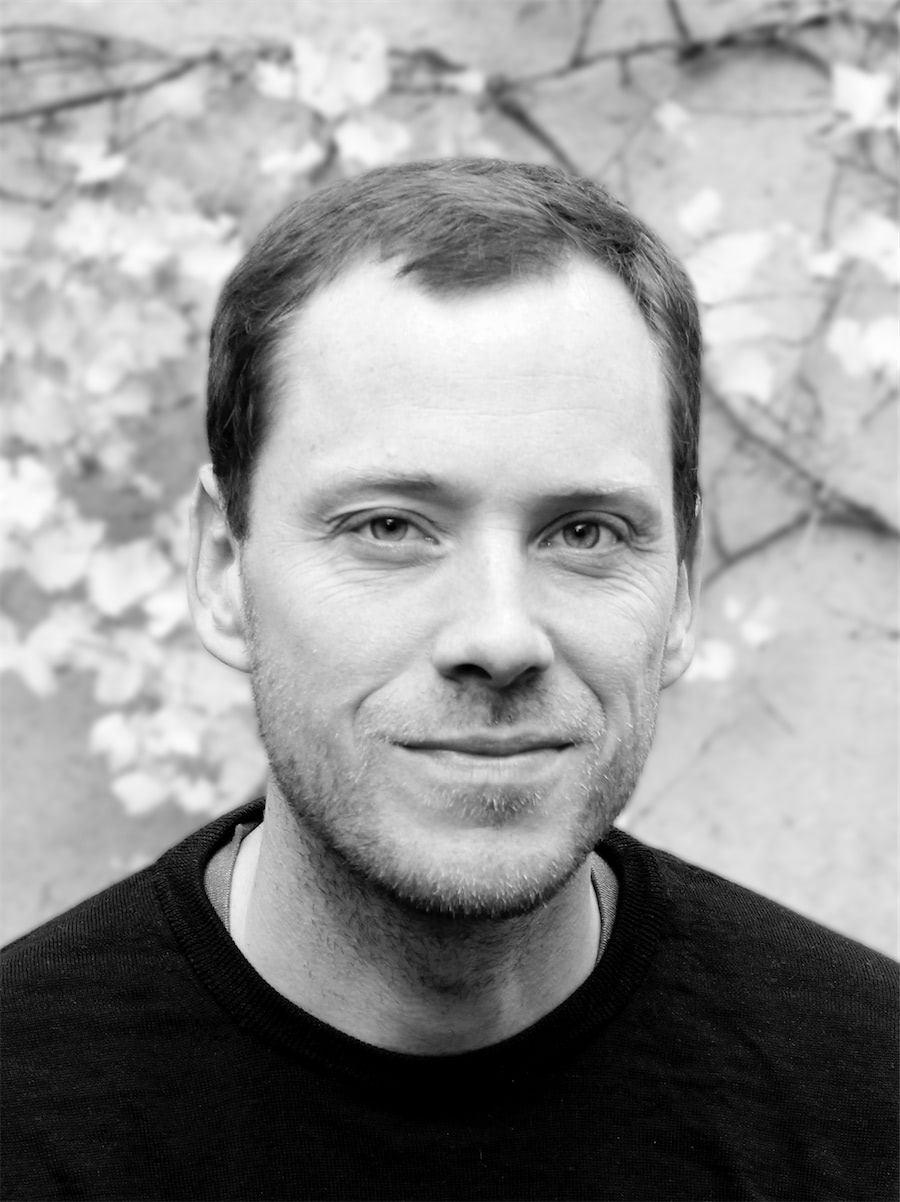 Max Baitinger
Max Baitinger is a comic artist and author of graphic novels. After training as a carpenter, he studied illustration at the Leipzig Acadamy of Visual Arts. Baitinger works as a freelance illustrator in Leipzig.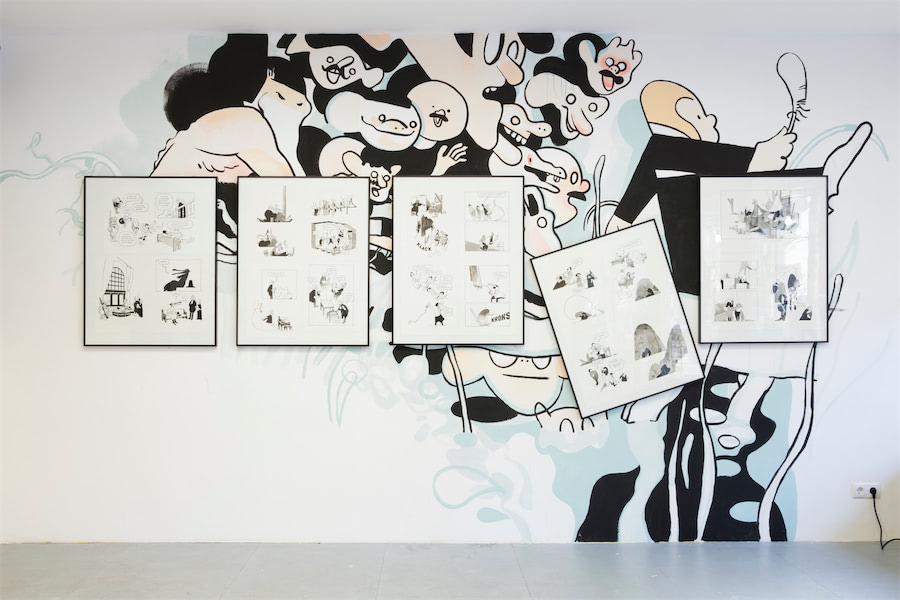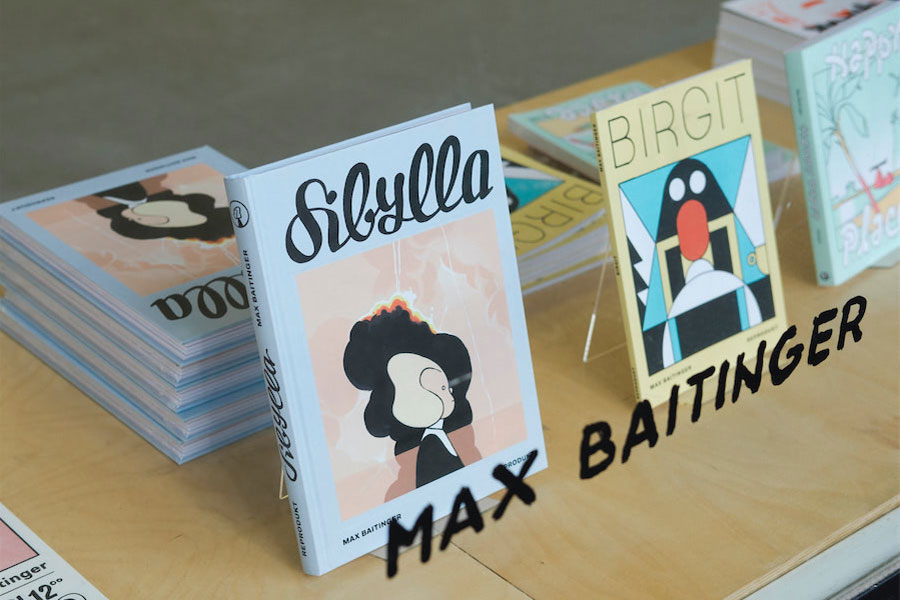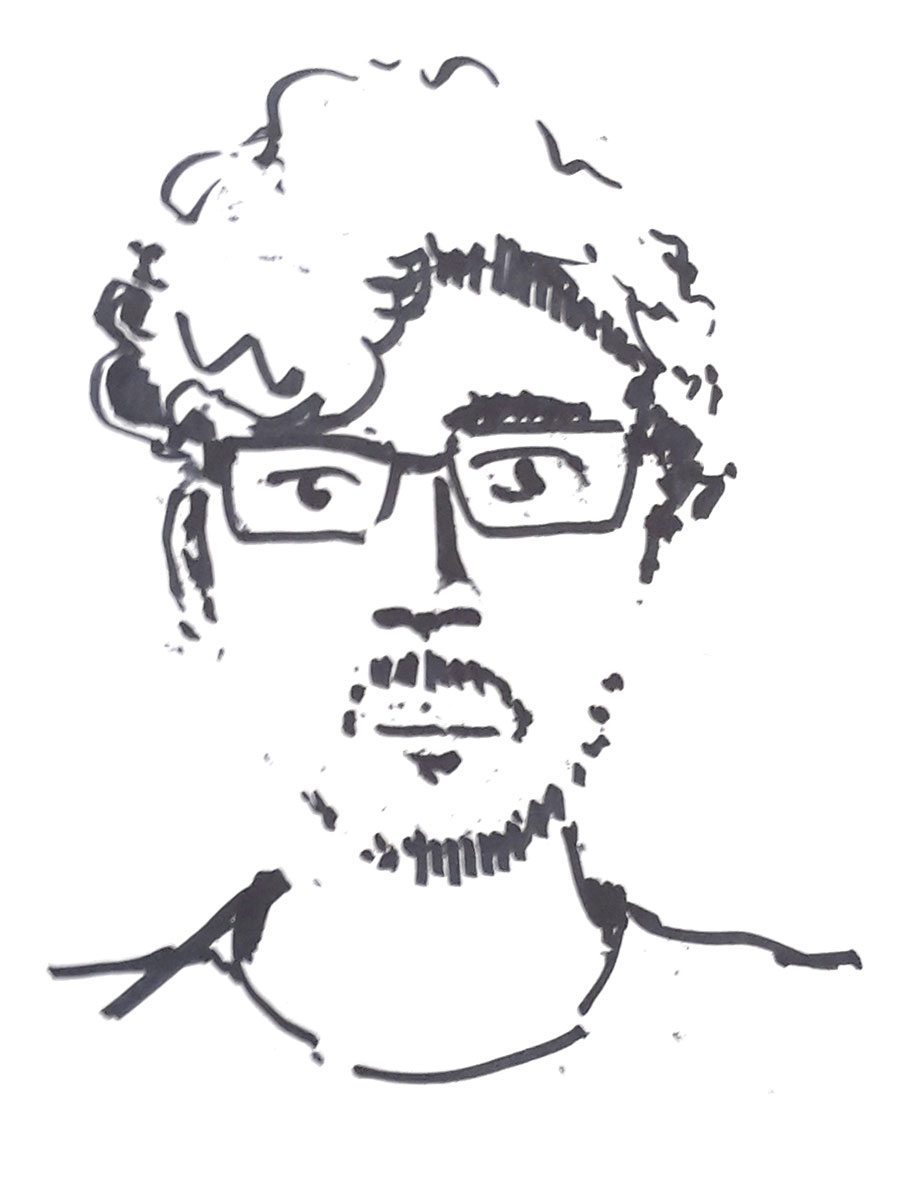 Ruben Titze

Ruben Titze is an architect and studied in Aachen, Rome and Naples. Besides architecture, his artistic passion is drawing and photography.
Participating students
Finland: Master Social Work students, module "International Perspectives to Social Services"
Austria: Students from different degree programs with specialization "Diversity Management"
Germany: Master Social Work students, module "Science, Research and Internationality"

Johanna Aaltonen - Anu Alatalo - Felix Altendorfer - Jane Bergert - Anita Ceculovic - Anna Cohrs - Katharina Dane - Mathias Duderstadt - Fabian Eger - Jasmin E. - Antonia Feichtinger - Sarah Frühwirth - Sejla Fuka - Charlin Gruner - Nadja Hasenbichler - Minna Heiniluoma -Valeria Herwig - Patrick Hiehs - Svenja Hofmann - Leon Hollogschwandtner - Bianca H. - Saskia Junge - Roosa Kankaansyrjä - Kirsi Kivelä - Katja Komenda - Marc Kremer - Charlotte L. - Caroline L. - Kirsi Laakso - Jaana Latvala - Elisa Leppäkangas - Renu Makil - Carola Marti - Katri Martikainen - Päivi Marttila - Julia Meixner - Vera Mitterecker - Lea Murto - Lotta Orrenmaa - Emmi Pakkala - Kira Portius - Helinä Rajala - Laura Maria Risch - Lydia Roschke - Minja Rouhunkoski - Hannah Pauline Rosenauer - Tomislav Rosic - Riikka Saarinen - Jonna-Marja Salkoharju - Taina Salo - Jaakko Säntti - Kerstin Schatz - Alexandra Schleifer - Miriam Schmid - Georg Schmidt - Astrid Schnoy - Carola Simon - Michael Stadlmann - Jörg Thomas - Jessica Thum - Minttu Timo - Lea Traupmann - Jaana Uitto - Niina Ujanen - Sini Vainio - Birgitta Valli - Christoph Wagner - Alex Weber - Hanna Weber - Rachel Weiser - Lucas Jonathan Wendelin - Viktoria Wiesner - Victoria Maria Winklehner - Mico Ylimäki - Viktoria Zetter - Nicole Zimmermann